Company Profile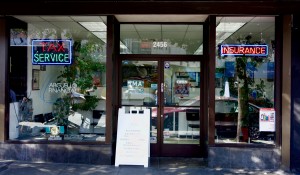 Argüello Financial Corporation is an accounting (non-CPA), tax and insurance services firm established in 1984, providing solutions to individuals and small businesses located in the San Francisco Bay Area and its surrounding counties.
Results
We work with you on a personal level to determine the best solutions for your unique needs, then leverage our seasoned expertise to achieve the best possible results.
Relationships
We are your trusted partners in success. Our firm is large enough to offer a full range of professional services at a fair price, but small enough to give you the individual attention that you deserve. To that end, we have associated with reputable companies to serve our clients' needs of first-class insurance and financial products and services.
Relief
Rest assured that when a need arises, our firm is ready and capable to handle all your accounting and tax needs so you can focus on what matters to you.
Staff Profiles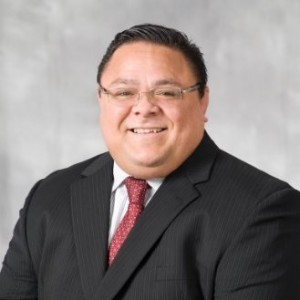 Erick J. Argüello is a Business Consultant Associate of Argüello Financial Corporation, who has been in the consulting, general accounting and tax assistance business since 1984. Erick specializes in providing tax strategies for small-sized business owners that will allow them to minimize their tax liabilities. He holds a Bachelor of Science – Business Administration, Concentration in Accounting, degree from the San Francisco State University, in San Francisco, California.